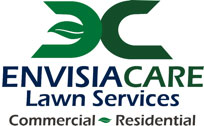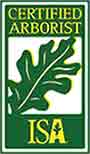 Call or Text Today!
307-298-0883

Payment Policy
The payment arrangement made with each client will depend upon the job at hand and the work history of each customer. Generally speaking, we prefer up-front payment for our services. When this is not feasible, we ask to be paid upon completion of the job at hand. For lawn mowing services we bill at the end of each month, requiring payment within 15 days of the billing date. If payment is received after that date, interest shall be charged at the annual percentage rate of 18%. Any account unpaid after 15 days will have services discontinued until the balance has been paid. We appreciate your continued support and prompt payment!
If a payment check is returned to this office by the bank, an additional $25.00 fee is collected when making payment. Payment of a returned check must be in cash, certified funds or credit card. If a client remits more than one returned personal check to our office, cash or credit card will be the only acceptable payment method thereafter.
Online payments and credit card payments are now available for your convenience! Click the "Pay Now" button to submit a payment.
Payments can also be remitted to:
EnvisiaCare Services, LLC
PO Box 1928
Cheyenne, WY 82003-1928